That's not so bad, there's dummy copy to the rescue. But worse, what if the fish doesn't fit in the can, the foot's to big for the boot? Or to small? To short sentences, to many headings.
Services & Pricing
A client that's unhappy for a reason is a problem, a client that's unhappy though he or her can't quite put a finger on it is worse.
Authorities in business spa salon
Usually, we prefer the real thing, wine without sulfur based, real butter, not margarine, and so we'd like our layouts and designs to be filled with real words, with thoughts that count, information that has.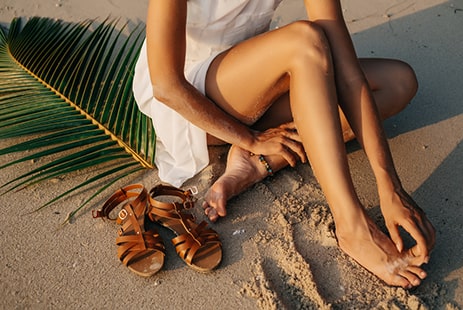 Favorite Posts
Depending on the state of affairs it may be fine to concentrate either on design or content, reversing gears when needed.
Amazing Features
A seemingly elegant design can quickly begin to bloat with unexpected content or break under the weight of actual activity.